Let's accelerate your team's success.
Experienced. Affordable. Customized. We are dedicated to improving outcomes in new student enrollment, retention and net revenue.
EXPERIENCED. Our firm has been in business for more than 20 years and we have worked with hundreds of institutions, from small market-niche schools to large state universities. Our consultants have wide ranging experiences and have expertise in admissions, financial aid, marketing, assessment and course development.
AFFORDABLE. Let's face it. Budgets are tight. HES tailors services to your needs. We don't ask for long term contracts because we believe our industry's business cycle is changing too quickly.
CUSTOMIZED. HES customizes services to meet your needs. We focus on admissions, financial aid, marketing and education and can serve as a resource for college executives and board members.
HES Team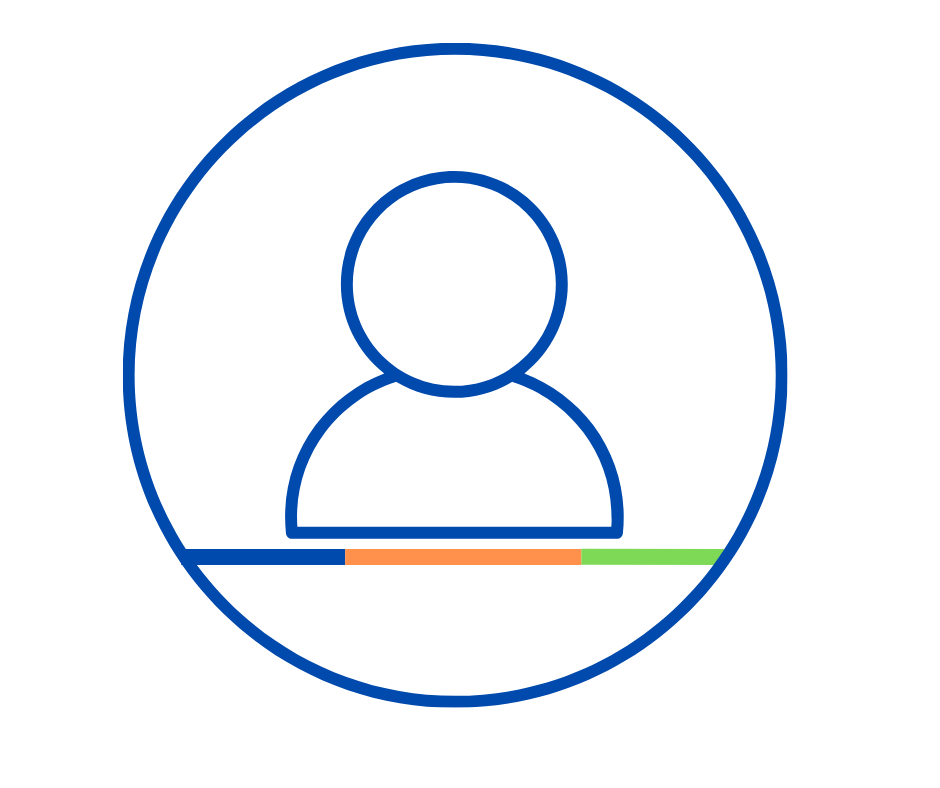 Phil Malinoski, CFP, M.Ed., CAGS, President
860.989.8210 / [email protected]
Phil, founder and president of Higher Ed Strategies, LLC has more than 20 years of financial aid and enrollment management consulting experience. He has worked with over 250 institutions including traditional colleges and universities, for-profit agencies and vocational schools. Prior to starting the firm in 2003, Phil was employed by Northeastern University, Yale University and the University of Saint Joseph. Phil holds a M.Ed. in College Student Personnel from Northeastern University, a Certificate of Advanced Graduate Studies in Higher Education Administration, and earned the Certified Financial Planner (CFP) designation in 1993.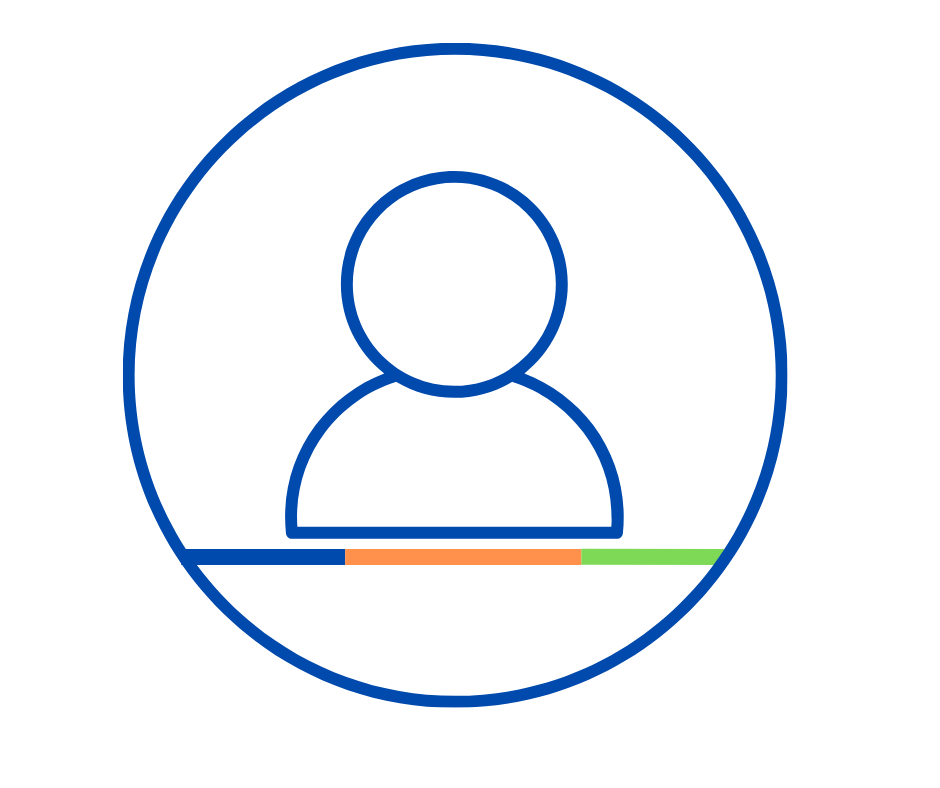 Nitajsha Edwards, Senior Financial Aid Consultant
860.539.9268 / [email protected]
Nitajsha has more than 25 years of financial aid experience in both the private independent college and the for-profit market segments. She has provided consulting services to more than 100 schools on a national basis. She began her career at National College and has held positions in financial aid at Saint Joseph College and Albertus Magnus College. Nitajsha provides advisory services that help institutions design and implement compliance solutions. She is experienced in both traditional and non-traditional programs including non-standard and non-term programs. Nitjasha's expertise is in Title IV compliance and financial aid operations.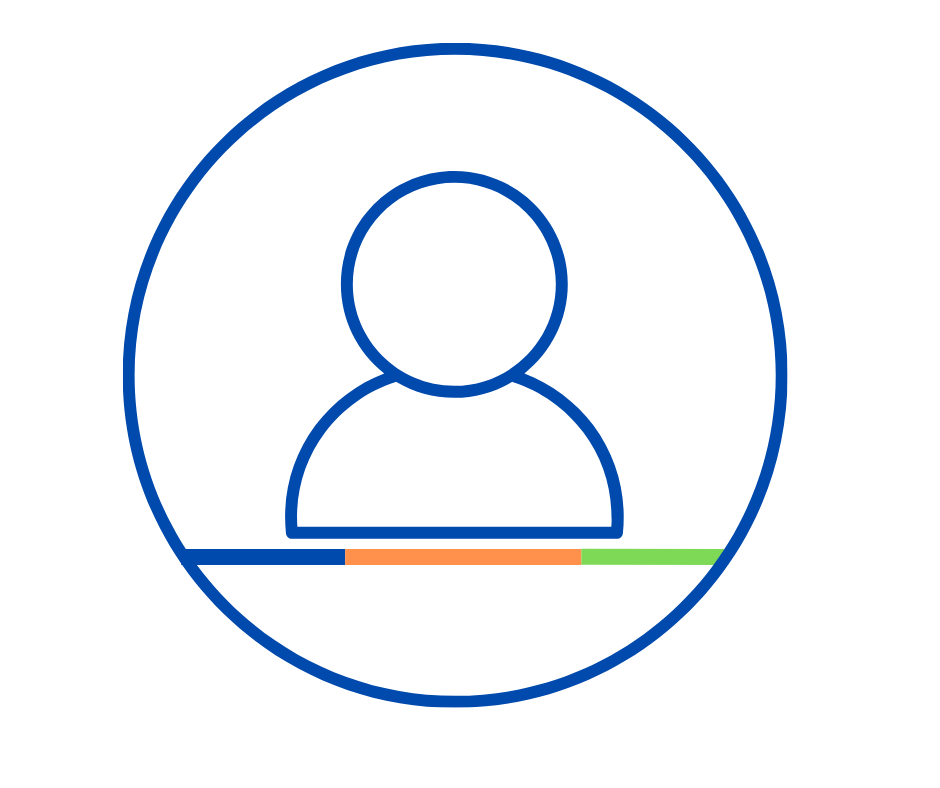 Brian Parker, Ed.D. Senior Consultant
312.550.3391 / [email protected]
Brian serves as a managing partner for the 989 Group. With over 25 years of leadership in university and collegiate enrollment management, marketing and institutional advancement as a director, dean, and vice president, Brian is a gifted strategist, writer, thinker, and leader in higher education. Brian holds master's degrees from the University of Chicago and McCormick Theological Seminary, as well as a doctorate of education from Olivet Nazarene University. He also attended the Harvard Institute for Higher Education.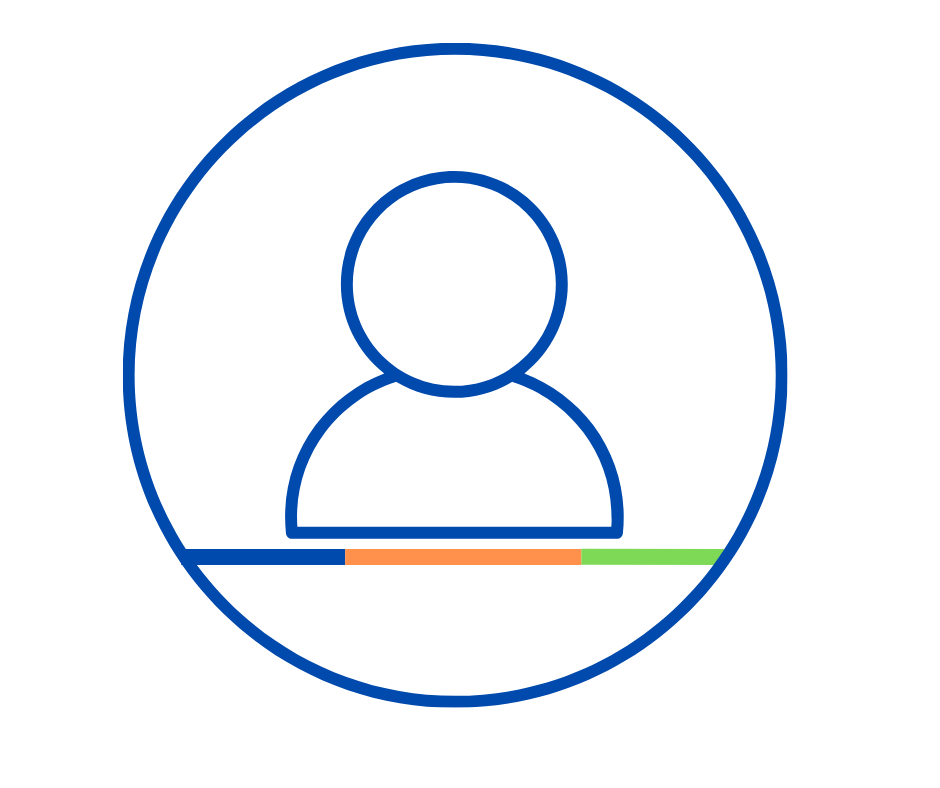 Linda Dagradi, Ed.D. Senior Consultant
413.374.0197 / [email protected]
Linda has over 35 years of administrative and instructional experience in both higher education and public schools. She has held executive leadership positions as a public-school Guidance Director, Student Financial Services Director and Vice President for Enrollment Management with corresponding experience in counseling, strategic planning, budgeting, and organizational development. She has experience in the design, delivery and marketing of professional development programs in both online and traditional formats. Linda has served as a College Board Trustee and has held positions on numerous advisory boards.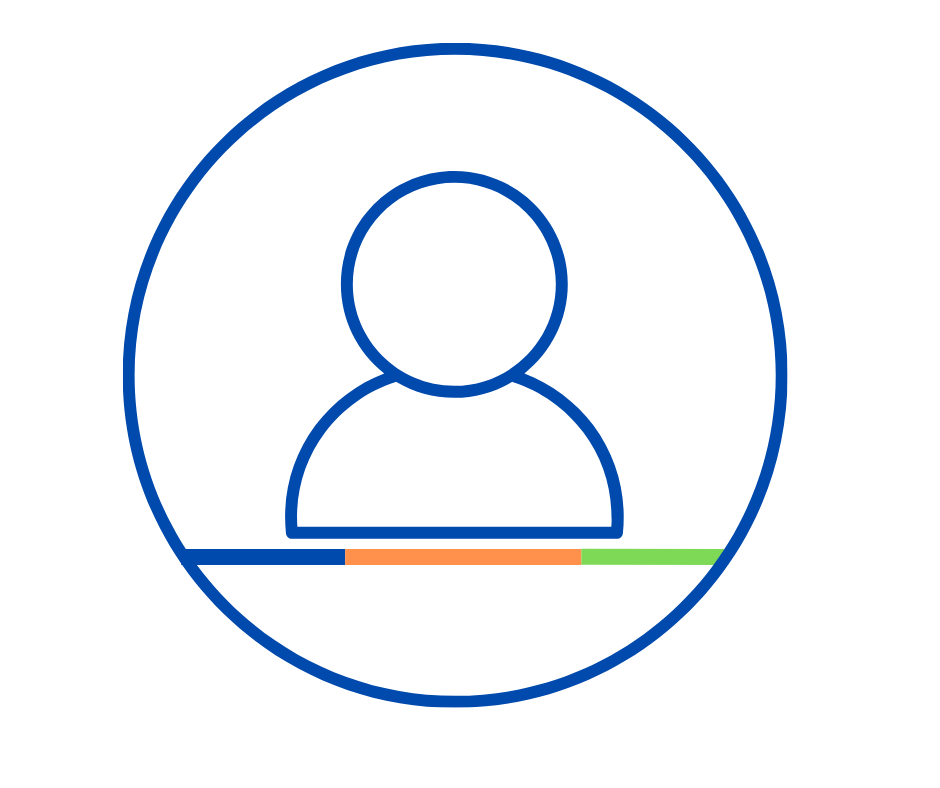 Robert Andrea, M.Ed. Senior Consultant
518.209.6663 / [email protected]
Robert has extensive admissions and enrollment experience. He has held the positions of Associate Vice Chancellor for Enrollment Management at UMass Dartmouth, Associate Vice Provost for Academic Affairs and Associate Vice Provost for Enrollment Management at University at Albany, State University of New York, and director of admission at Saint Anselm. His experience includes both domestic and international new student recruitment. He has extensive experience managing teams in large complex organizational structures. Bob holds his master's degree from Harvard University and a Bachelor's degree from Saint Anselm College.