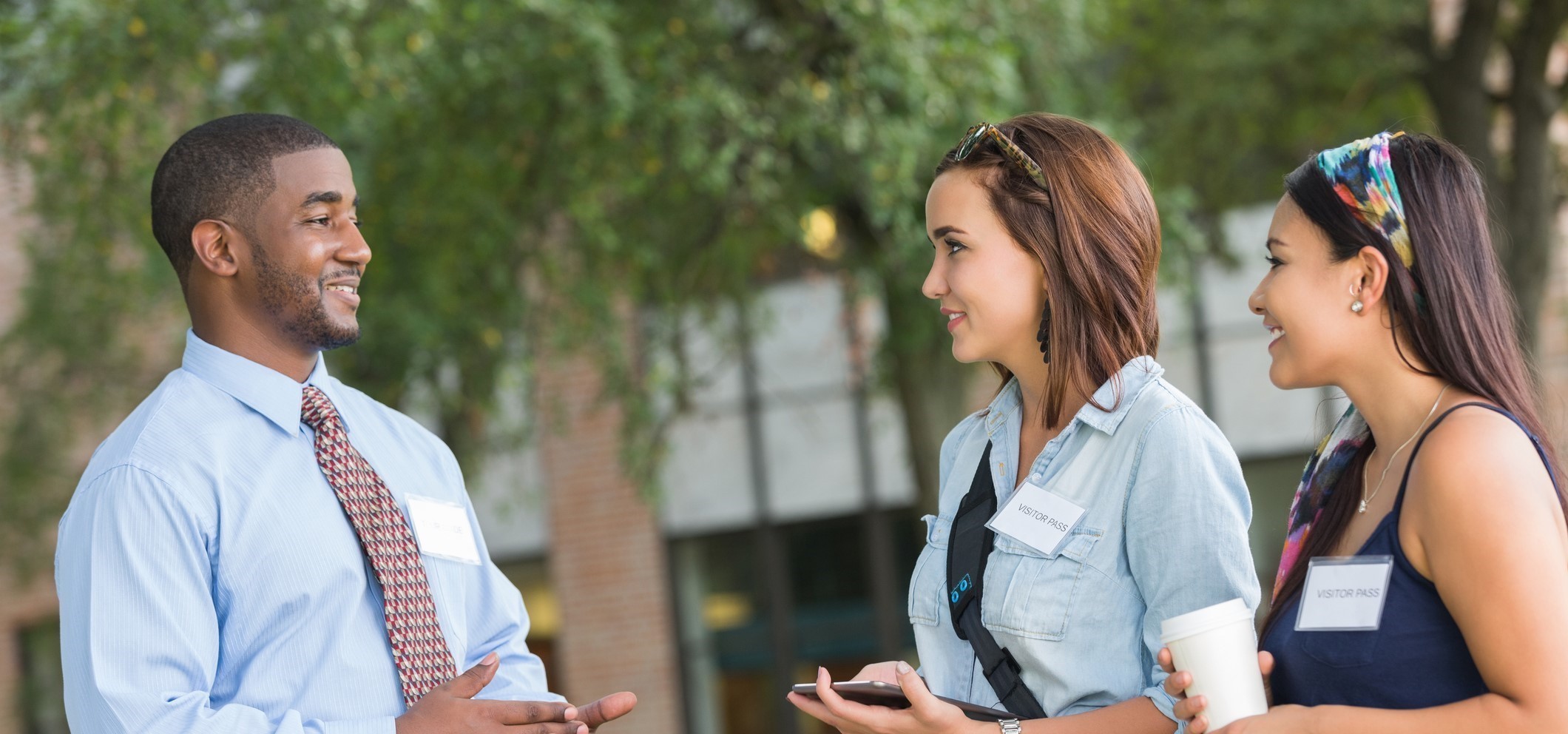 Looking to maximize enrollment outcomes?
There are inherent risks with enrollment planning. Understanding and addressing those risks is essential for maximizing enrollment and retention. HES consulting services are designed to improve outcomes by identifying, addressing and responding to internal and external risks that impact enrollment, revenue and institutional culture.
HES Services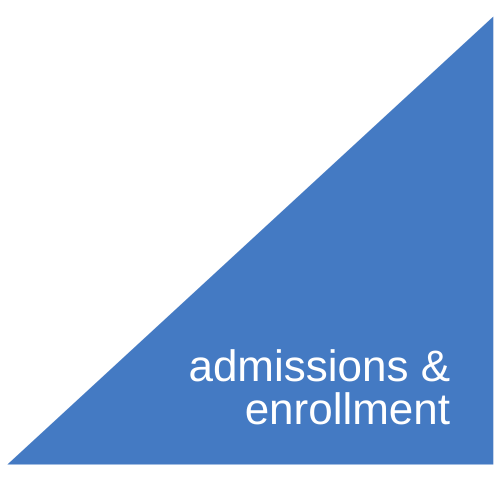 Are you spending too much or too little to recruit a student?
Is your organizational structure right for today's challenges?
Are you getting the ROI you need from your vendors?
How efficient and effective are your recruiting strategies?
Having trouble with staff turnover?
Need to engage your faculty more with recruiting new students?
Can you do more for less?
Want to improve your conversion percentages?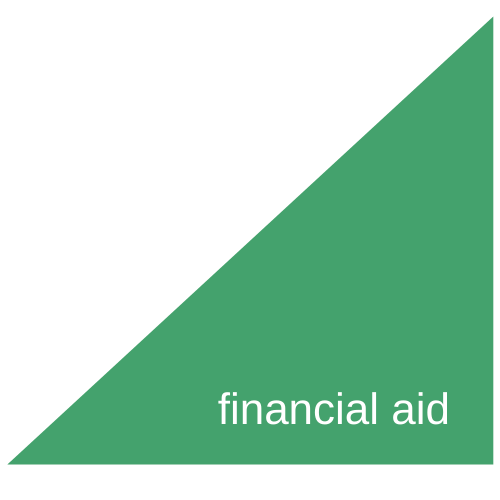 Do you continue to have repeat audit findings?
Is your organizational structure right for today's challenges?
Is your discount rate too high or too low?
How does your net price compare to competitors?
Concerned about retaining your financial aid team?
Need a financial aid compliance audit?
Need a financial aid operational and workflow review?
Is your financial aid strategy on point?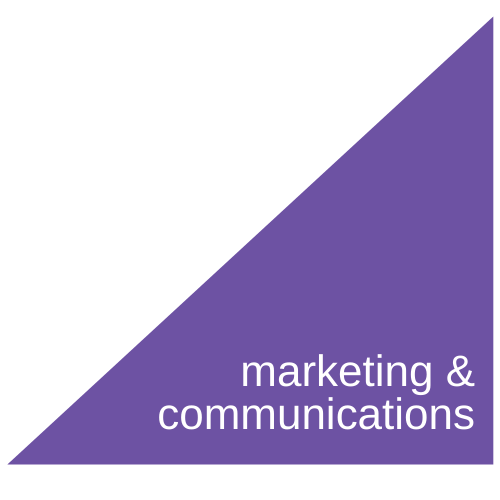 How well are your value propositions being expressed?
Think you need a new look but think you can't afford one ?
How about a brand refresh?
Concerned your message is not resonating in the market?
Can you get more out of your marketing budget?
Are departmental budgets delivering the right or wrong message?
Are you communicating your brand through all marketing channels?
Having trouble holding on to creative talent?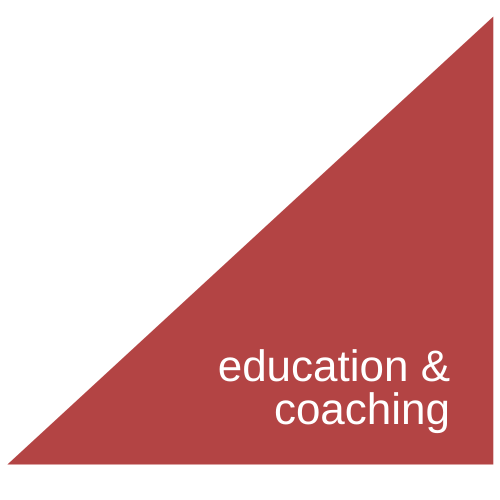 Do you have new executive leaders or board members with little or no enrollment management experience?
Want to improve faculty engagement in new student recruitment ?
Want to provide a short primer in enrollment management, admissions, or financial aid to a select group?
HES offers short online courses and in-person seminars designed to help participants get up to speed quickly. We can design services specifically to meet your needs.